Bemax Academy is the most trusted and widely acknowledged coaching academy in India for IELTS, OET, PTE, HAAD, DHA, MOH, CBT, NCLEX -RN, BLS, ACLS,Qatar Prometric, Saudi Prometric, and Oman Prometric exams. It provides state-of-the-art training for students aspiring to fly high, with special language enhancement sessions and 100% result-oriented classes.
Bemax Academy has achieved over 50000 satisfied candidates in its 10 years of service and is the first and best in India  for DHA, HAAD, UAE MOH, SAUDI, QATAR, OMAN PROMETRIC, NCLEX, CBT licensing exam coaching among Doctors, Nurses, Pharmacists, Lab Technicians, Radiographers, Physiotherapists, and other Paramedical /Allied health professionals
The institute provides success-oriented coaching and weekly feedback to ensure quality teaching and comfort. We have achieved 100% results in all specialties for the last ten years, making us the best coaching center in India. Our services include Online & Offline classes, Book publications, Exam registration & Dataflow services, Placement Assistance, Migration  Study abroad,  ACLS and BLS, HRD, and Embassy Attestation. Our Placement Assistance wing helps students reach their destination places for free.
Hostel facilities are provided for candidates.
We have several branches in Kerala, including Trivandrum, Kollam , Mevaram (Kollam Bypass Branch),Kottarakkara,  Pathanamthitta, Attingal, and Karunagappally.
Please register with us to ensure the best coaching services for any training or examination, as our responsibility is to ensure success.
IELTS MOH PROMETRIC HAAD DHA NCLEX Coaching Kollam Kerala
New acls 7 Bls classes will be conducting @ kollam branch from 27/28/29
Vishu Offers are now live at all branches of bemax academy
New pharmacy batch started at attingal branch
New 6 days nursing crash course starting from 10th April at Pathanamthitta branch
Ramzan special offers are now live at all branches of bemax academy
Acls&bls new batch starting from 17/18/19 @ kottarakkara branch
Brand new book from bemax publications "bemax grammar for ielts & oet" released from march -14-2023
NEW ielts&oet batch starting on Kottarakkara branch from march 08 2023
 brand new mlt crash course of 10 days starting at kottarakkara branch from march 18 onwards
6days nursing carsh course starting on karuanagappally and kottarakkara branch from march 04 onwards
Bemax academy Trivandrum branch launching a new limited pharmacy offline batch with an instant discount of rs.5000/-
 Bemax starts a new 10 days crash course for mlt at the bemax kottarakkara branch from march 06, 2023
Bemax Academy in association with Bishop Benziger College of Nursing, Kollam, conducted a Seminar for Nursing Students of Bishop Benziger College of Nursing.
The seminar was conducted on the Topic – of nursing career opportunities abroad 

Bemax Kollam Celebrating 8th Anniversary!!!

Exclusive OET Classes running successfully.
Regular Classes are Open in all Branches.
Nursing Online's new batch started@ Pathanamthitta branch from 2022
Pharmacy & MLT new  batch started on December 5, 2022
A new batch of  Online OET, IELTS, and PROMETRIC  started at all branches from  December 5, 2022
1-month intensive  Pharmacy CRASH coaching for MOH, HAAD, DHA & PROMETRIC Exams with Advanced Question Practice Sessions available @ all branches.
Pharmacy Online @ Karunagappally Branch started on December 5, 2022.
Bemax Started  Online and Offline German language coaching
Our new branch in Thiruvananthapuram offers 20% off on all courses.
HOTLINE NUMBERS: 9544889890, 9544887890, Exam hotline:9544887854
Follow Us On Instagram at bemax_academy
Follow us on Facebook @ www.facebook.com/bemaxacademy
For online videos and tutorials visit www.youtube.com/bemaxacademy
You are just a single click away to pass your Licensing Exam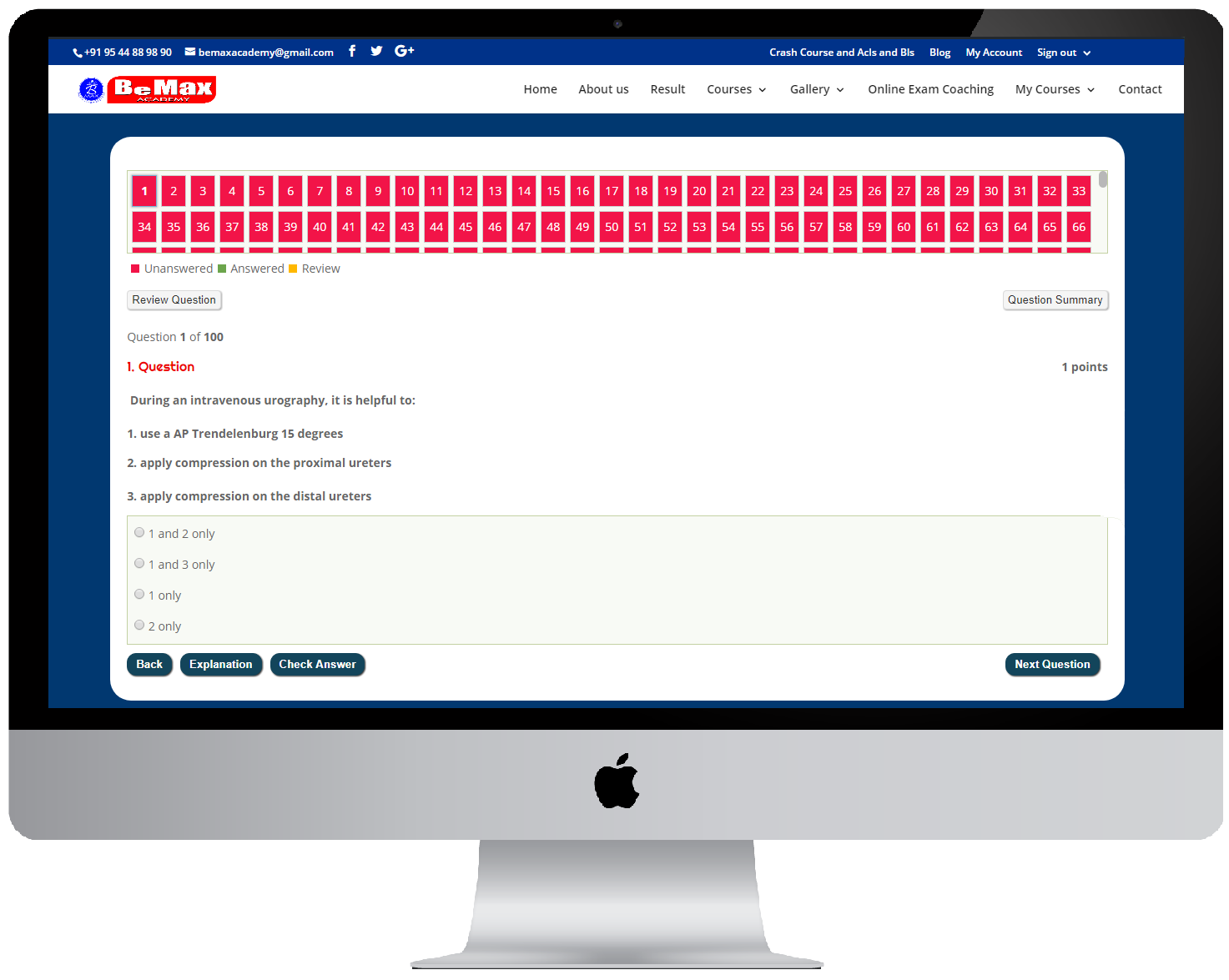 "When I joined Bemax Academy i was scared about the DHA Medical Lab technician exam, But the training was so understandable and it elevated my confidence to face the exam. Thanks Bemax.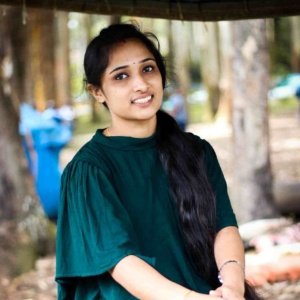 DILNA THOMAS (DHA MLT)
"I would really like to appreciate this Academy for helping me to clear my DHA exam, Bemax academy provides some good quality study materials along with their coaching helped me so much to crack this exam. Thankyou so much Bemax.
.                                                                                                                                                     

Dr.Thasnim Sadique (DHA General Practitioner)
"Joined the online IELTS coaching classes at Bemax and found every session to be very helpful and for the clarity in explanation and the personal feedback of the tutor✌"
JOBIN JOHN(IELTS)
" I was worried about the IELTS exam at first but Bemax Academy made me confident to face the exam, and yes I got my required score through the coaching from Bemax.
Thank you Bemax for helping me crack the IELTS test.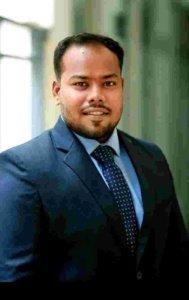 Friroz N (IELTS Academic)
"I would really thank you for your patience and professionalism . Bemax academy helped me a lot to know about the DHA exam pattern and its procedures.They gave me technical support to crack the exam. And I would recommend Be Max academy for all medical licencing exam aspirants. Congratulations and all the best✌"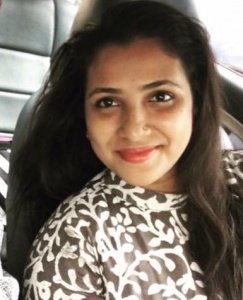 DR. AMJITHA (Consultant)
"It was good and knowledgeable .I had a good and wonderful learning experience. It took care of all the minute stuff which is supposed to be taught. It was a great learning experience."
ANOOP (IELTS -ACADEMIC )
"The efforts and perseverance of Bemax team helped me to secure my required band score in IELTS in my first attempt. The thing which impressed me the most is the way in which the tutors interacts with the students."
ANANTHU KRISHNAN(IELTS-ACADEMIC)
"Being an average student, Bemax helped me in securing the required score for my PR process.I will definitely Recommend Bemax to all my friends and relatives"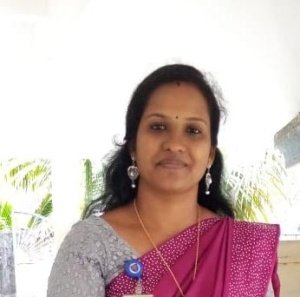 ROSHINI VIPIN
(IELTS-GENERAL)
"I got my Required UKVI IELTS score from Bemax Academy's 2 month IELTS coaching, It was my dream and im so grateful to this academy"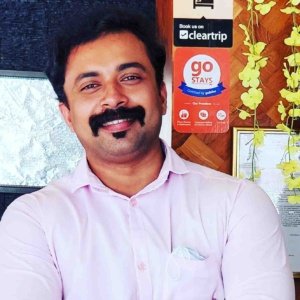 JIJO JOHN (UKVI IELTS GENERAL)
" I was so scared about attending the IELTS exam at first but after I joined Bemax Academy for IELTS coaching, I felt the change in my English language skills.
my speaking skill became more polished and i felt so confident in just 1 month of training at this Academy, I got my required score and I'm Thankful to Bemax."
..

Leena Babu (IELTS Academics)
I cleared my DHA Pharmacist exam through 45 days of coaching from Bemax Academy. I cant express my gratitude towards the institute. Thanks Bemax.

Akhil Achankunju (DHA Pharmacist)
"Highly recommend this institution. Bemax is the best ever institute I have ever seen in Kerala. Excellent Faculties and trained tutors.I got My required OET score."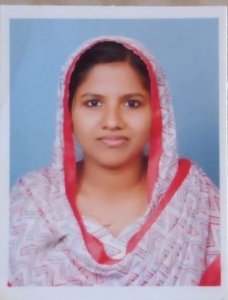 FABINA (OET)
"I passed my exam with help of Bemax in the first attempt. Good Infrastructure, trained tutors, and good materials. Will definitely recommend"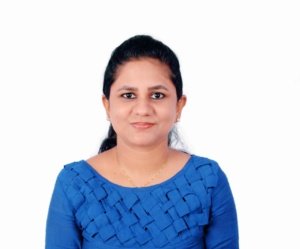 ANEETA THOMAS
DHA Registered Nurse
"I am a general practioner with around 20 years of clinical experience in various departments. Today i am happy to say that with the blessings and support of bemax academy. I cleared the HAAD & Oman Prometric Exam. I owe my confidence to bemax academy and i am proud to recommend this institute for all aspiring doctors."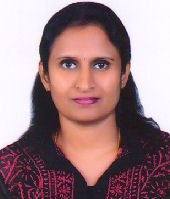 DR. DEVIKA KRISHNAN
(PREVENTIVE CLINIC PHYSICIAN &MEDICAL COORDINATOR SUT HOSPITAL, PATTOM, TVM)
"It was a really good experience with Bemax Academy, The materials and updated coaching methods helped me a long time to pass the MOH exam, Thanks Bemax Academy and trainers."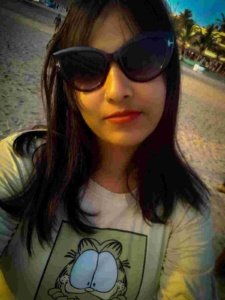 Raveena R B (MOH Pharmacy technician)
"I would really thank you for your patience and professionalism. Bemax Academy helped me a lot to know about the DHA exam pattern and its procedures. They gave me technical support to crack the exam. And I would recommend Be Max Academy for all medical licensing exam aspirants. Congratulations and all the best✌"
Dr.Thasnim Sadique
"I am a general practioner with around 20 years of clinical experience in various departments. Today i am happy to say that with the blessings and support of bemax academy. I cleared the HAAD & Oman Prometric Exam. I owe my confidence to bemax academy and i am proud to recommend this institute for all aspiring doctors."
DR. DEVIKA KRISHNAN
"Bemax academy helped me in my educational and professional growth. My dream became possible through this institution. I am in Canada now to pursue my higher studies."
MR. GOKUL KESAV
"With the support of bemax academy i climbed the ladders of success in life. My dream to work abroad became true now."
MRS. SWATHY SATHEES
"It was good and knowledgeable .I had a good and wonderful learning experience. It took care of all the minute stuff which is supposed to be taught. It was a great learning experience."
ANOOP