BeMax academy is a unique venture established in the year 2014. Our head office is located near to Travancore Medical College (Medicity), Kerala, India. As a stepping stone, we provided IELTS, HAAD, MOH, DHA and PROMETRIC coaching solely for nurses, Achievement of 100% examination results within a stipulated time was a cutting edge for us to become one of the leading coaching centres in India. Later we expanded our coaching for other Medical professionals including Doctors, Dentists, Pharmacists, Lab technician's, Physiotherapists, Radiographers etc.
Bemax Academy is the only institution in India, providing coaching classes for all Medical, Nursing and Paramedical Professionals. Our institution is deal for education in a serene environment. Our asset is our team of highly dedicated and qualified faculties with a clear vision of always ensuring student's delight.
Later we started a new company named Bemax Global Solutions to ensure free placements for qualified students in Overseas. We now help to recruit eligible candidates to the various Hospitals, Clinics and other Health Care setups in various GCC Countries Including UAE, Qatar, Oman, and Saudi Arabia. Today we are proud to say that BeMax possesses a ranking of No:1 coaching academy in India and a Manpower Consultancy for Doctors, Nurses, Pharmacists, Lab Technicians Physiotherapists, Radiographers, and Physiotherapists and having Offices in India, UAE, Qatar and Saudi Arabia.
Currently, we have 3 other branches apart from the head office branch mainly in Kollam city, Kottarakkara and Pathanamthitta. We are also a nodal partner of IDP Australia Pvt Ltd. and have established the IDP Exam Centre in Kollam in the year 2017. Our branch in Kollam is focused on to be an ideal centre for specialized IELTS training where trainers provide intensive crash course and regular courses along with library facilities.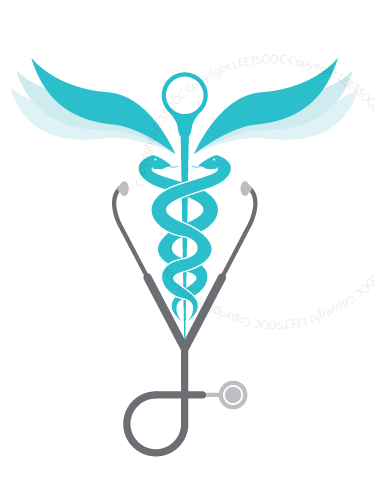 LARGEST NETWORK FOR MEDICAL PROFESSIONALS
IN INDIA & MIDDLE EAST
BEMAX GROUP OF INSTITUTIONS