BeMax academy is a unique venture established in the year 2014. Our head office is located near  Travancore Medical College (Medicity), Kerala, India. As a stepping stone, we provided IELTS, HAAD, MOH, DHA and PROMETRIC coaching solely for nurses, Achievement of 100% examination results within a stipulated time was a cutting edge for us to become one of the leading coaching centres in India. Later we expanded our coaching for other Medical professionals including Doctors, Dentists, Pharmacists, Lab technician's, Physiotherapists, Radiographers etc.
We, at BEMAX, endeavor to help you realize your dream.
Bemax has been maintaining an unchallenged and unbeaten track record for the last seven years, proving our mettle as the unrivalled coaching centre in Kerala. We have moulded more than 50,000 satisfied candidates in our eight-years service history. Apart from training, our services have been extended to Dataflow Services,Exam Registrations and Job Placements.As the institute believes in success-oriented coaching, the dream of attaining higher results is guaranteed.
In view of the convenience of students and professionals, we ensure both online and classroom coaching with the support of the latest online application, including interactive sessions.A team of well qualified and experienced faculty members are the greatest asset of our institution,ensuring quality and 100% result- oriented coaching.
Dedicated Academic and Administrative wing ensure day- to -day smooth functioning of the institution with specialised and experienced officials.With the mentorship from faculty members, Bemax Academy have successfully published reference and study materials for IELTS,OET,NURSING LICENSING Exams which are also available online e-commerce platforms. Various preparation books,question banks for Haad,Moh,Prometric licensing exams for Nurses,Doctors,Pharmacists,Mlt and other professionals are also available. With dedicated exam processing wing , Bemax Academy has a 24*7 working dedicated exam service team and enhance faster OET individual and group booking ,Dataflow and Exam registration at lowest cost across India.
Our highly qualified team has been helping healthcare professionals to migrate to foreign countries such as Qatar, Saudi, Oman, UAE, Kuwait, US, UK, Ireland,  etc.by providing syllabus oriented training for various competitive and licensing exams such as DHA, HAAD, PROMETRIC, NCLEX, IELTS, OET, MOH, PTE, CBT etc. We also provide fastest, reliable and hassle-free paperwork and Dataflow services for foreign licensing.Currently we have 7  branches located at Kollam,Pathanamthitta,Mevaram(Kollam),Karunagappaly,Attingal ,Kotarakkara  and Trivandrum. Highly experienced trainers and faculties are the benchmark of BEMAX. We are also a nodal partner of IDP Australia Pvt Ltd. , British Council.As of now,due to COVID pandemic ,classes are fully online serving students at large from different parts of the world.Experienced faculties and interactive online platform are the key features of our academy.
Our Vision
Our vision is to change the way people learn in the world.
Our Mission
To provide opportunities to qualified and skilled people in-order to enhance their knowledge and achieve their personal and professional goals.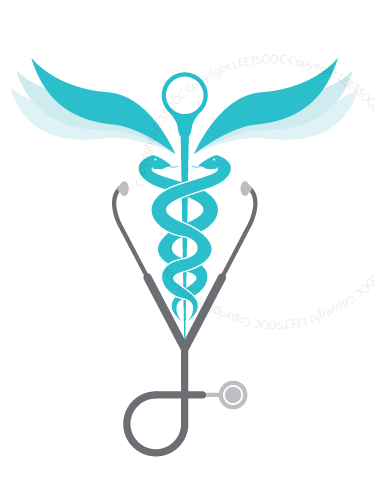 LARGEST NETWORK FOR MEDICAL PROFESSIONALS
IN INDIA & MIDDLE EAST
BEMAX GROUP OF INSTITUTIONS