Bemax Academy is committed to provide state-of-the-art training for the students. We are the leading luminaries in the field of education and training. Bemax Academy is the most trusted and widely acknowledged coaching academy in India for Doctors, Nurses and other Paramedical Courses.  In addition, it is the major destination for Doctors, Nurses, Pharmacists, Lab Technicians, Radiographers and Physiotherapists.  Since its inception in 2014, Bemax has been providing a range of services to professionals who are contemplating to study abroad and seeking to be hired for jobs both in GCC countries and European nations.
We have achieved more than 10000 satisfied candidates in our four year service history. We are proud to say that Bemax Academy garnishes the first and best in India among professionals those who are preparing for DHA, HAAD, UAE MOH, PROMETRIC, NCLEX licensing exams and various language training courses such as IELTS, OET, PTE and TOEFL. Vast provision of resources and highly experienced faculties are the hallmark of our institution.  We never compromise on our quality and trust any other measures. We are the only institution in Kerala providing coaching for Doctors, Dentists, Radiographers and Physiotherapists.
As the institute believes in success-oriented coaching, the dream of attaining higher results is guaranteed. According to the convenience of students, we ensure the provision of both Online and classroom coaching for all professionals. Weekly feedback taken from the student enables us to make sure the quality of teaching and comfortability of the students.  Management always welcomes the suggestions of the students and which will be given priority. Besides, we promise the satisfaction of our students by implementing the changes requested by them.
We are proud to explore the reality for the last four years that we have achieved 100% results in all specialties. Apart from coaching, our services have extended to Placement and Manpower, Migration and Study programs, Dataflow Services and Exam Registration, ACLS and BLS, HRD and Embassy Attestation.  We are ensuring a fastest process at lowest cost with a 24 X 7 customer support. Bemax Placement Assistance wing has paved the way for many students to reach their destination places for free of cost.
Hostel facilities are provided for our candidates who are from distant places.
IELTS MOH PROMETRIC HAAD DHA NCLEX Coaching Kollam Kerala
You are just a single click away to pass your Licensing Exam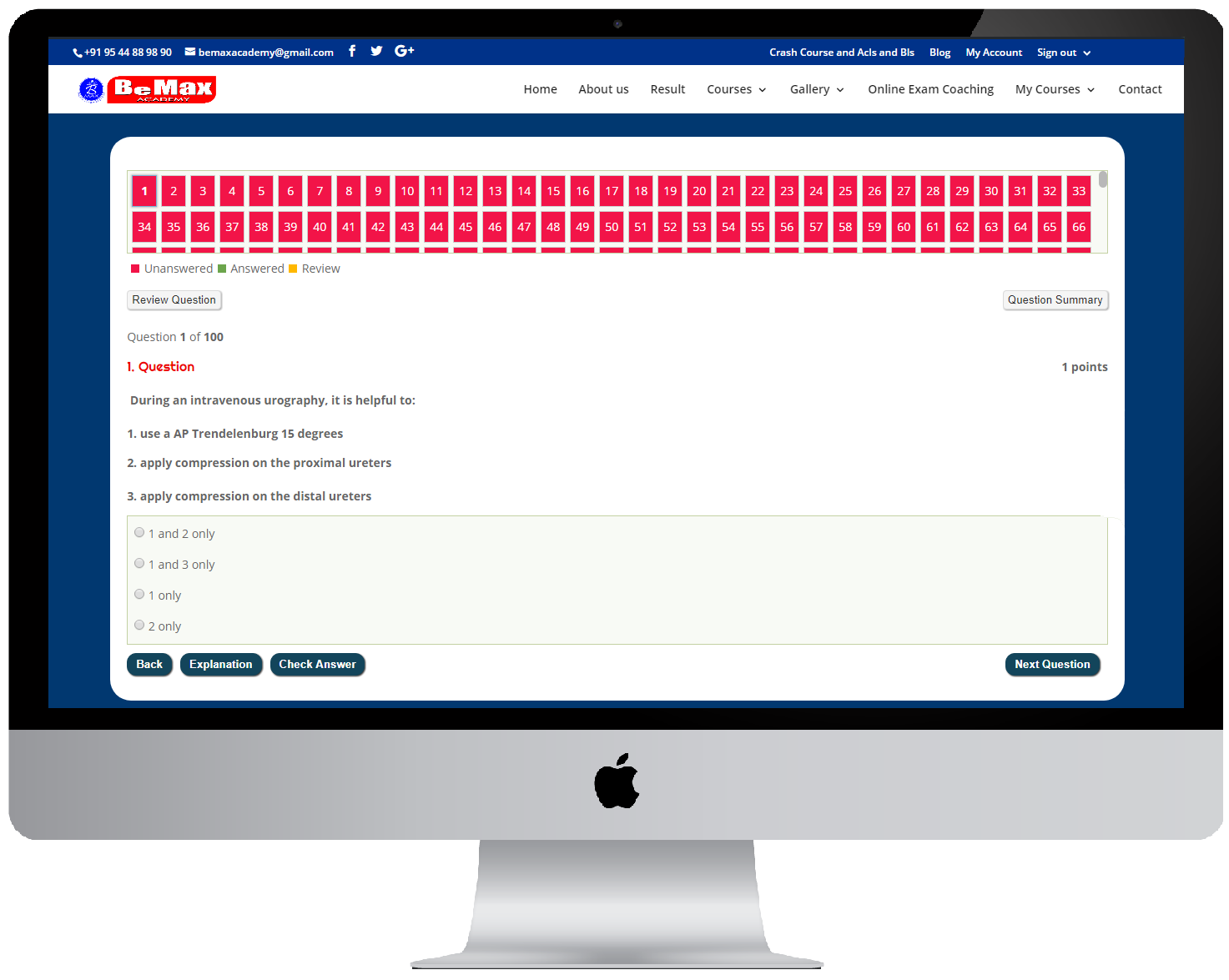 "Bemax academy helped me in my educational and professional growth. My dream became possible through this institution. I am in Canada now to pursue my higher studies."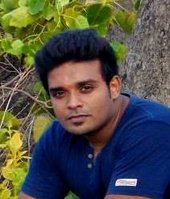 MR. GOKUL KESAV
(CAMBRIAN COLLEGE, CANADA)
"With the support of bemax academy i climbed the ladders of success in life. My dream to work abroad became true now."
MRS. SWATHY SATHEES
(SENECA COLLEGE, TORONTO CANADA)
"I am a general practioner with around 20 years of clinical experience in various departments. Today i am happy to say that with the blessings and support of bemax academy. I cleared the HAAD & Oman Prometric Exam. I owe my confidence to bemax academy and i am proud to recommend this institute for all aspiring doctors."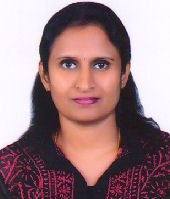 DR. DEVIKA KRISHNAN
(PREVENTIVE CLINIC PHYSICIAN &MEDICAL COORDINATOR SUT HOSPITAL, PATTOM, TVM)
"I am a general practioner with around 20 years of clinical experience in various departments. Today i am happy to say that with the blessings and support of bemax academy. I cleared the HAAD & Oman Prometric Exam. I owe my confidence to bemax academy and i am proud to recommend this institute for all aspiring doctors."
"Bemax academy helped me in my educational and professional growth. My dream became possible through this institution. I am in Canada now to pursue my higher studies."
"With the support of bemax academy i climbed the ladders of success in life. My dream to work abroad became true now."