It is easy to decide if you are asking which English test should a nurse take. A nurse should take OET. why?Because it is designed for nurses and uses language and tasks taken from nursing to assess their English skills . For nurses looking to work in an English speaking environment,taking an English test is an essential step. There are general  English tests available,but OET uses nursing and health care language,tasks and activities to asses your English skills.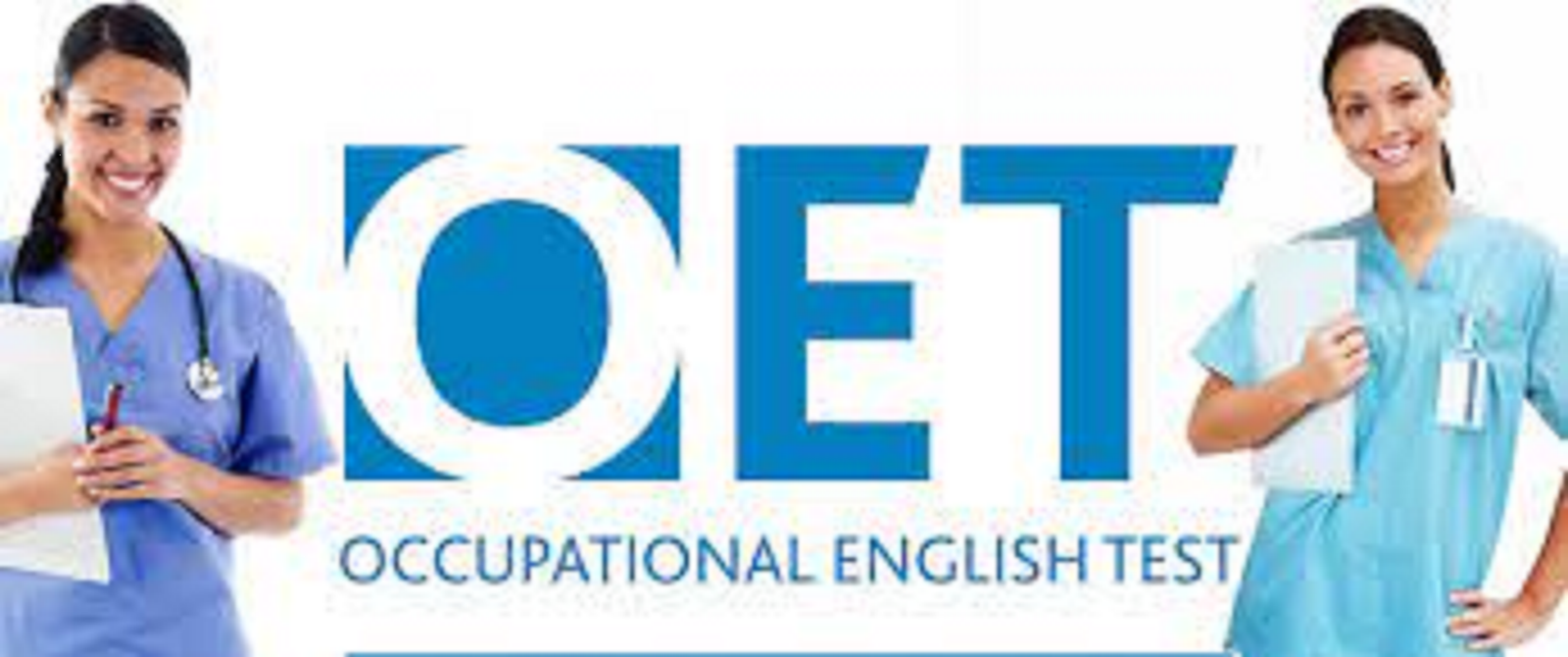 OET has four subtests:Reading, Listening,Speaking and Writing.
For the reading and listening subtest, you get health related materials. For the speaking subtest, the nurse sitting the test will role play as a nurse and the examiner will be playing the part of the patient or caregiver. The test reflects real -life consultation and meetings nurses participate in everyday life. During the writing subtest, nurses receive a case note that cover a patient's medical history, background and reason for admission. Nurses are asked to complete a writing task based on the case notes. OET writing subtest assess the nurses ability to write a referral letter, transfer letter or a discharge letter . It is very important that you should be good at communicating English. In any health care setting, nurses come across situation where they will have to speak English .Good command over the language will make things simple. Therefore, learning and improving of English is of paramount importance. There are various ways in which English language can be improved. Your reading skills can be improved by  reading as much as you can. Read medical journals, magazines, books etc . For improving speaking skills you can interact with your colleagues in English language. Listening skills can be improved by listening to interviews, panel discussions and health related videos. Listen to OET podcasts. Your writing skills can be improved by checking writing samples from Oet official website.
Throughout your Oet journey it is important for you to allocate study time for all subtests. You need to practice your English skills to be successful. You need to manage your time, you need to widen your vocabulary and read a lot of articles. Additionally, taking mock tests under testing conditions like Oet can be a great way to practice and understand how well you are doing . Bemax academy conducts Centralised Mock Test and Weekly Mock Tests to assess if you are ready for the exam. Bemax Academy provides the best online and offline coaching for OET with Oet expert classes on all modules, authentic materials, simulated test and personal attention to help the students to get their required score in their exam.