HAAD COACHING INSTITUTE IN Varkala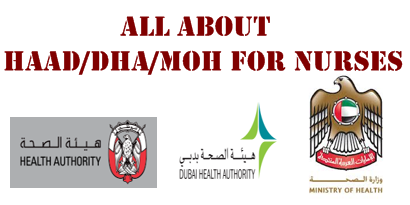 Team BeMax is entrusted with the task of providing up-to-date and appropriate topic based coverage when it comes to HAAD training. Being entitled the best coaching centre for HAAD Exam in Kollam, Pathanamthitta and other districts of Kerala, India, we have been witnessing excellent results in this field since the commencement of HAAD training in our institution, and as such, we are capable of extending our efficient and best guidance to all those out there planning to attend this examination. HAAD exam registration including data flow is processed here. We have a special exam wing for the registration and further procedures of HAAD. We are one of the best teams in Kerala which provide exam registration facilities and data flow at the shortest time and lowest cost. If you are looking for best HAAD coaching centre in Kerala, best coaching materials for HAAD, HAAD exam registration in India, exam registration and HAAD coaching at lowest cost, HAAD exam free or sample material, HAAD exam online coaching, HAAD exam coaching for Doctors, Nurses, Lab Technician, Pharmacist, Bio Chemist, radiographer, Dentist, Physiotherapist, Ayurveda or Homeopathy Doctors and all other medical & paramedical professionals, details regarding HAAD exam centers inside and outside India, then the answer is Bemax Academy, Varkala.
We have well trained tutors who can train you with the most recent materials and classes. We also have a 24×7 HAAD exam registration wing, which provides services like HAAD exam registration for doctors, HAAD registration for dentist, DHA exam registration for nurse, DHA exam registration for pharmacist, HAAD exam registration for lab technician, HAAD exam registration for homoeopathy doctors, and HAAD exam registrations for a few other medical professionals.